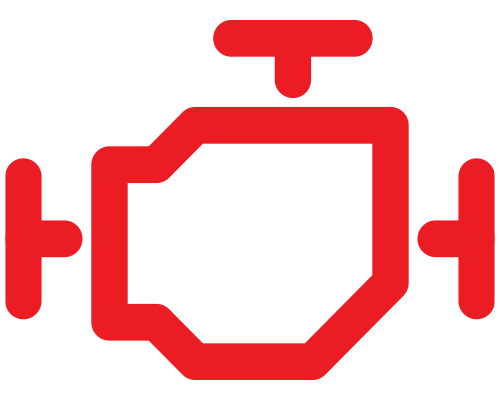 Too Replace or Not to Replace?
Replacing your car's engine may be a wise alternative to purchasing a used car, especially if your trusted vehicle is in otherwise sound condition.
If you are considering an exchange engine for your vehicle, it is important to do your research and ensure that you make an informed decision in order to receive the best value for money.
Be aware of the jargon used in the industry, especially the terms used to describe "exchange" or "change-over" engines. You should compare the processes and parts used by the manufacturer, and make sure that you get a written guarantee that details everything you are receiving.
For peace of mind, we recommend the use of a "Fully Remanufactured" engine from a recognised remanufacturer with a full warranty for your protection.
We also recommend that you replace all of the ancillary components that are required in an engine fitment, and he sure that these costs are accounted for in any quote you receive.
We are happy to answer any more questions you may have regarding Remanufactured Engines.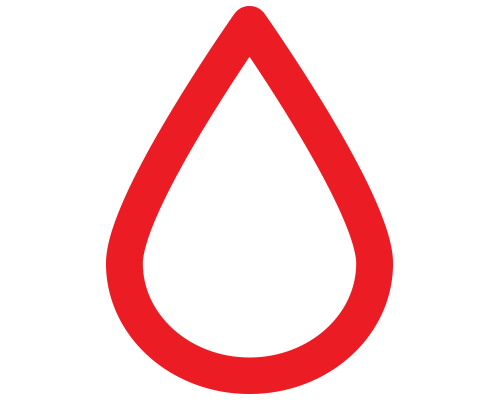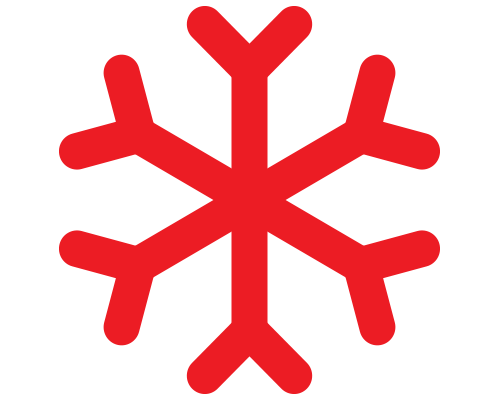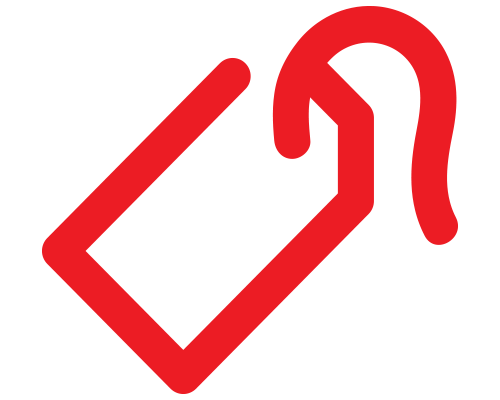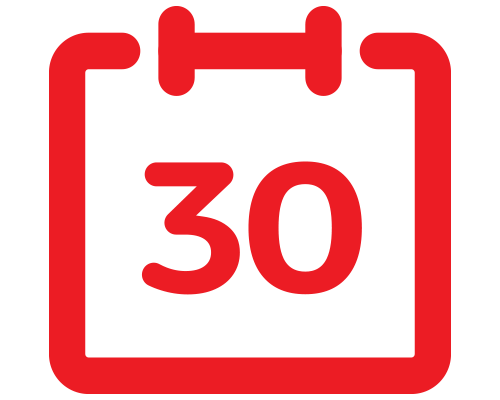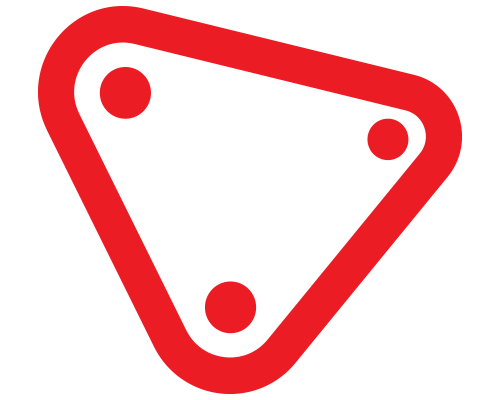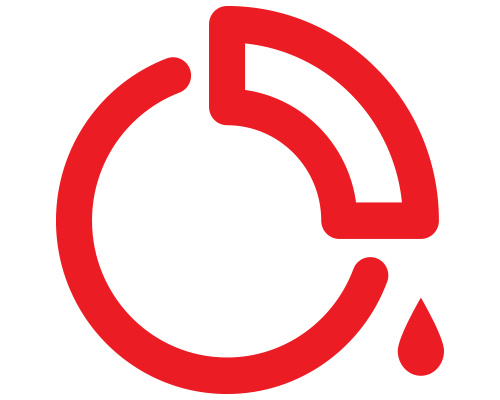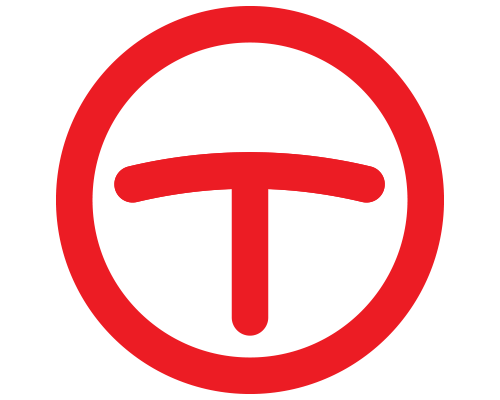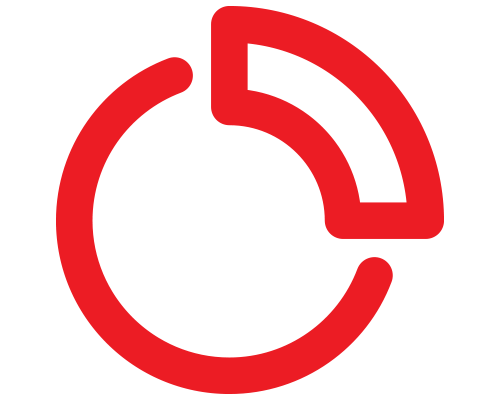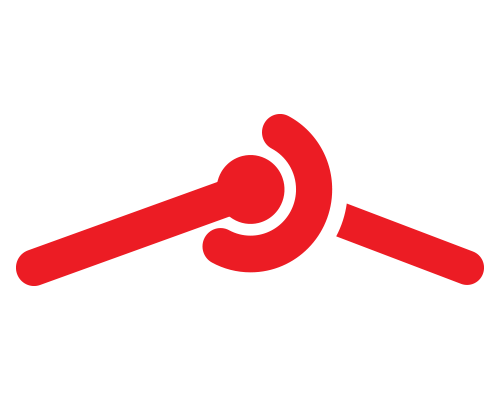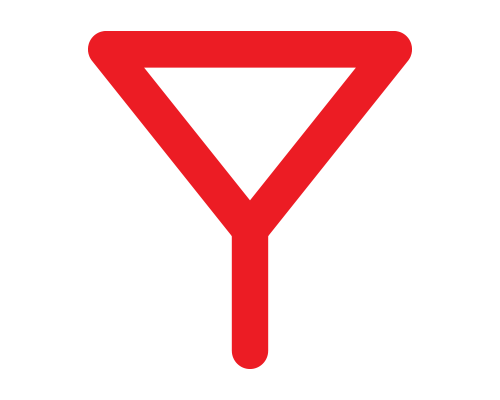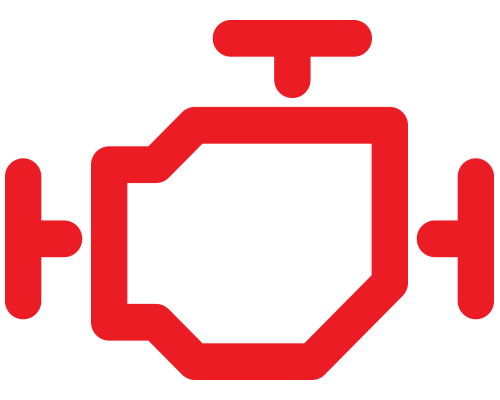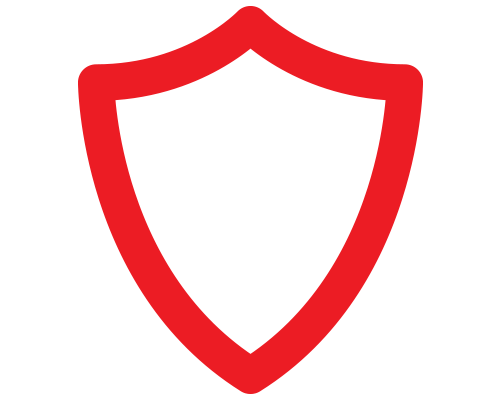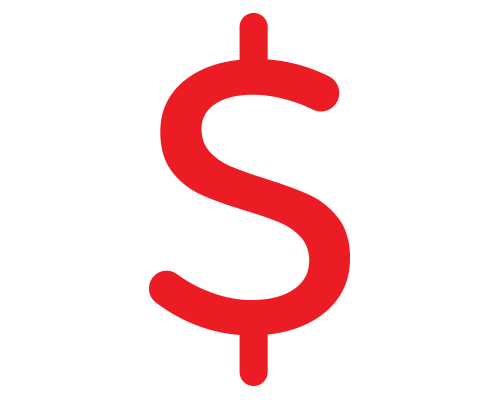 Handy Hints: Saving Money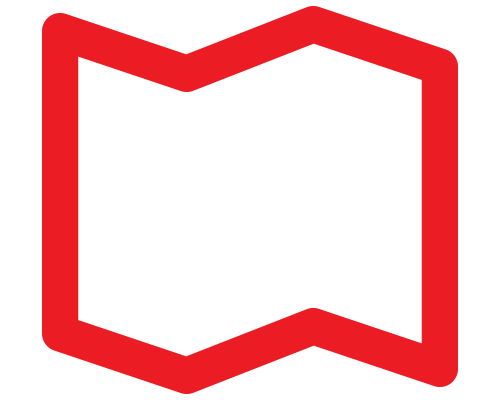 Handy Hints: Holiday Motoring