Handy Hints: Saving Money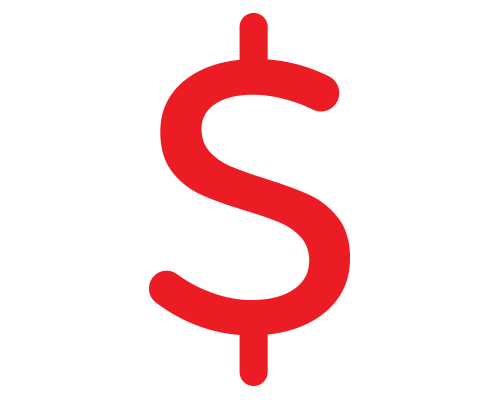 Our top 10 Tips to help you reduce your Running Costs!
Tip 1 – Pedal Power
Use less accelerator and use only enough pedal to maintain a constant speed. This reduces tyre wear and mechanical repairs.
Tip 2 – Battery Charge
Keep the battery fully charged. A constantly discharged battery will not see out its full life.
Tip 3 – Tyre Pressure
Keep your tyres at the recommended pressure. This can reduce your fuel consumption by 10% or more.
Tip 4 – Engine Cleanliness
Keep your engine clean, it makes servicing easier and reduces the risk of grease and grime build-up hampering cables and other moving parts.
Tip 5 – Preventative Maintenence
Fix small mechanical problems before they become larger ones. You can save expensive repairs that way.
Tip 6 – Air Conditioning
Run your car air conditioner even in winter. Just a few minutes will prevent the seals from drying out.
Tip 7 – Radiator Coolant
Make sure you check your radiator level regularly and top it up if necessary. Use coolant, not water, as this will retard corrosion and save later repairs.
Tip 8 – Fan Belt Tension
Make sure your fan belt is tensioned correctly (ahout 2cm free play only). A slipping belt can deteriorate quickly and cause wear to water pump and alternator bearings.
Tip 9 – Oil Changes
It pays to start winter with fresh engine oil. Old oil thickens and imposes extra strain on the engine, particularly on cold morning starts.
Tip 10 – Servicing
Service your car regularly. A well tuned and maintained vehicle will perform better and more economically.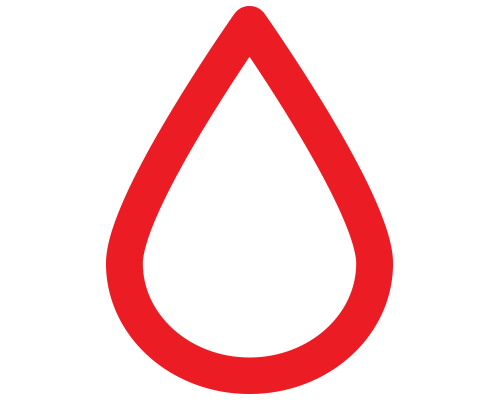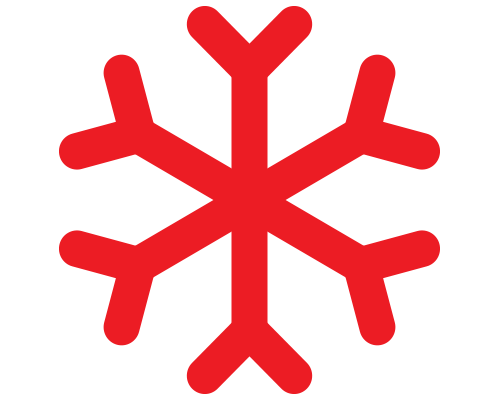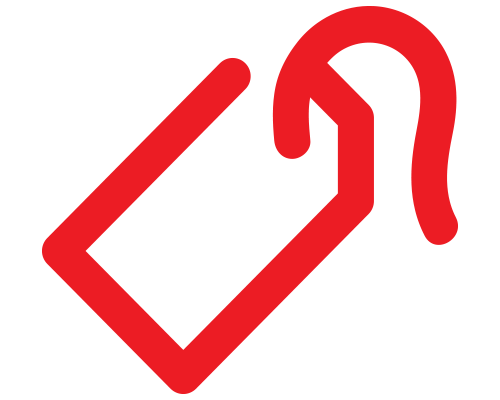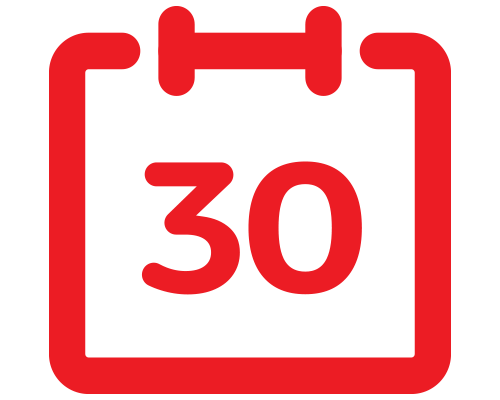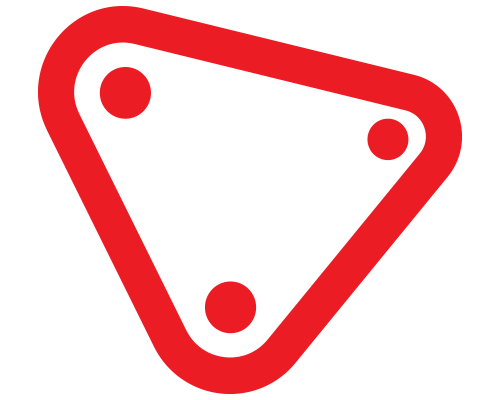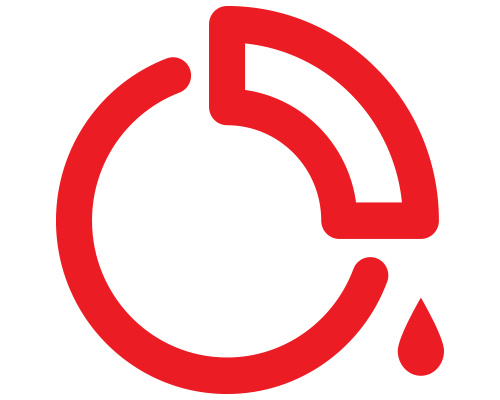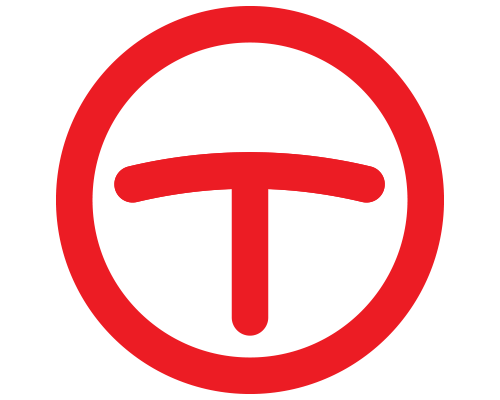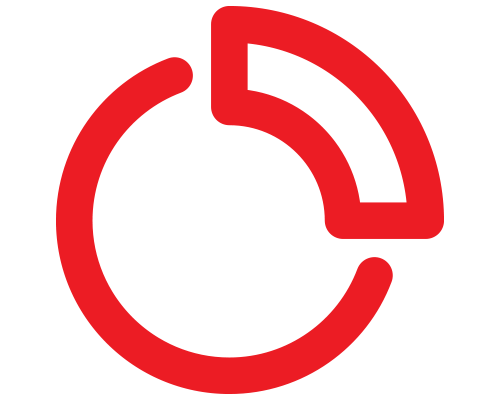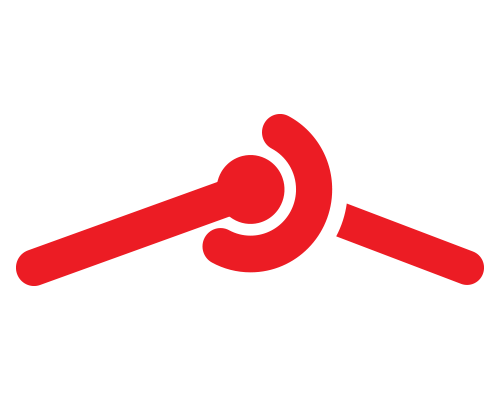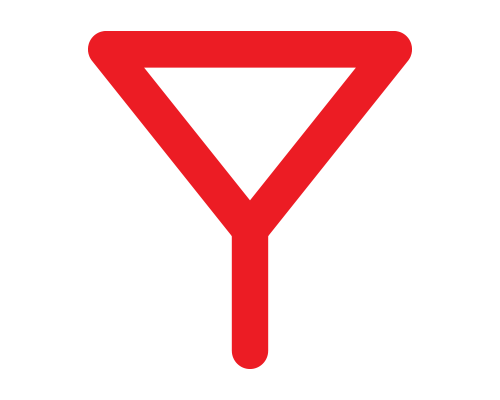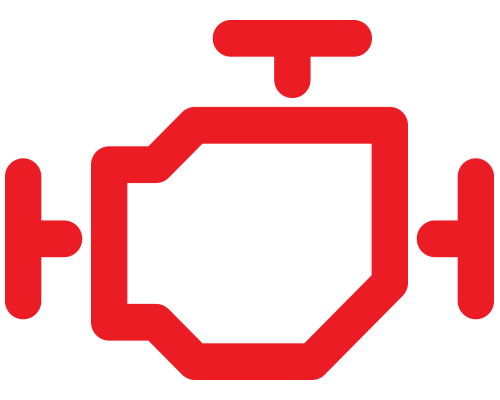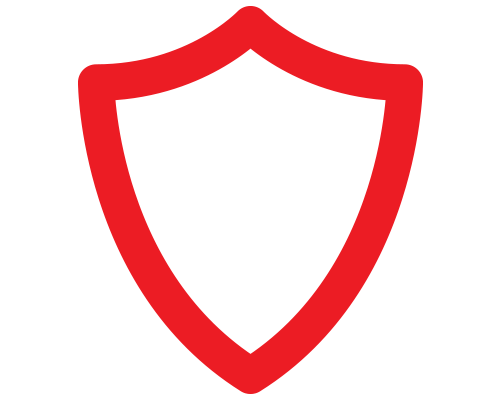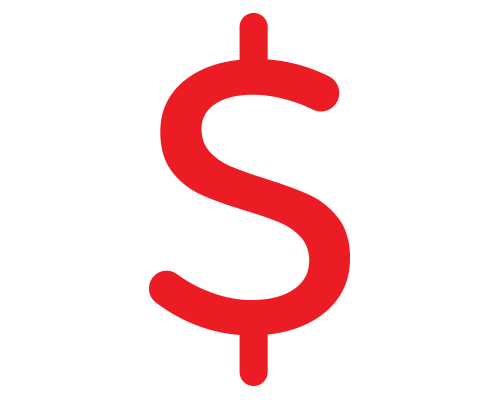 Handy Hints: Saving Money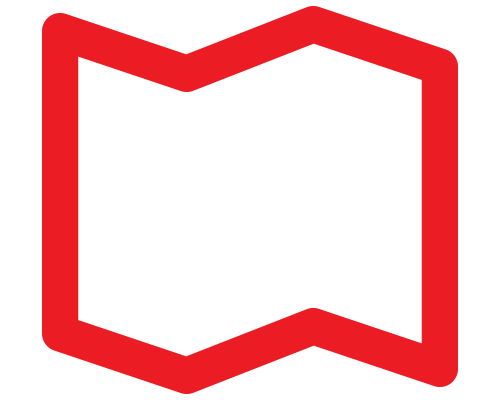 Handy Hints: Holiday Motoring