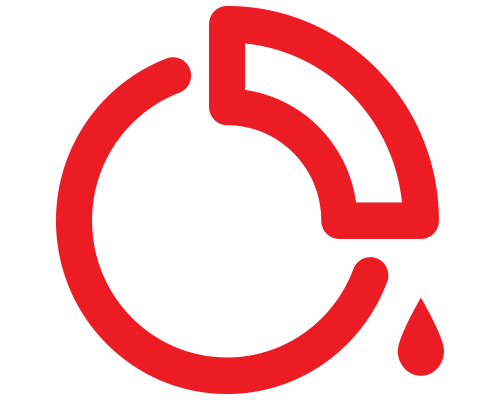 Happy Brakes Love Fresh Brake Fluid
Why replace your Brake Fluid?
Regularly changing the brake fluid in your car allows safe brake operation and can also save money.
What is Brake Fluid?
It is the lifeblood of the brake hydraulic system in your car. Brake fluid transfers the pressure you apply on the brake pedal to the brakes at the wheels of your car.
What happens as Brake Fluid ages?
Brake fluid is very hygroscopic, that is, it absorbs moisture very readily. This lowers the boiling point of the fluid and introduces moisture into the components of the brake system.
How does Brake Fluid affect safety?
With a lower boiling point, the heat generated from normal braking can cause old brake fluid to boil, which in turn causes loss of braking pressure or complete brake failure.
Replacement of Brake Fluid improves safety and saves you money
The moisture in brake fluid causes brake components to corrode internally and these may therefore need replacement earlier than expected. Comparatively, the cost of replacing the fluid is very low.
How often should Brake Fluid be replaced?
Belmont Motor Repairs recommend every two years. This is in line with most car manufacturers recommendations. if there is any doubt as to the fluid age we recommend replacing it.
We are happy to answer any more questions you may have regarding Brake Fluid replacement.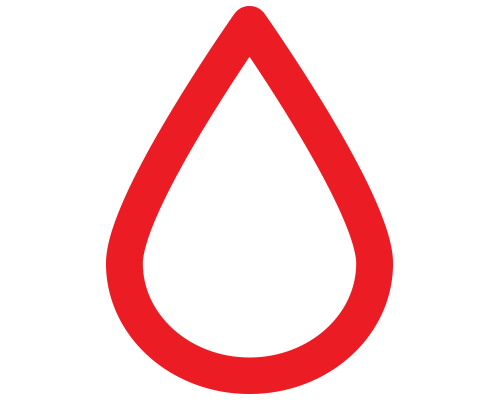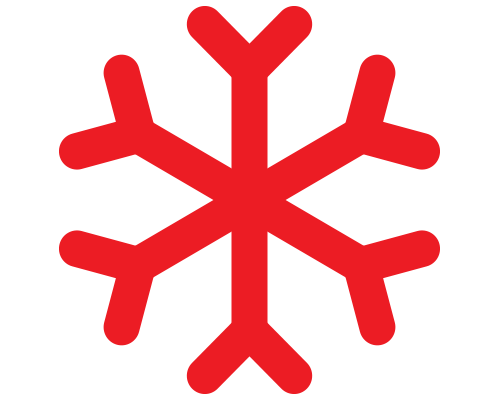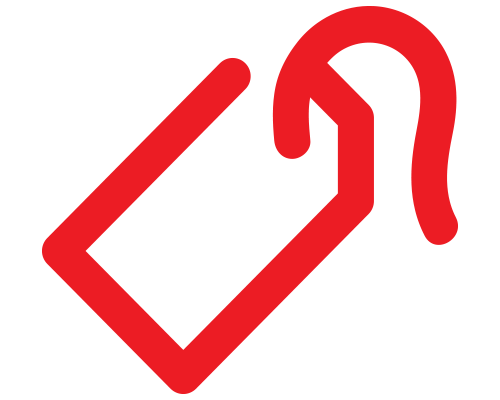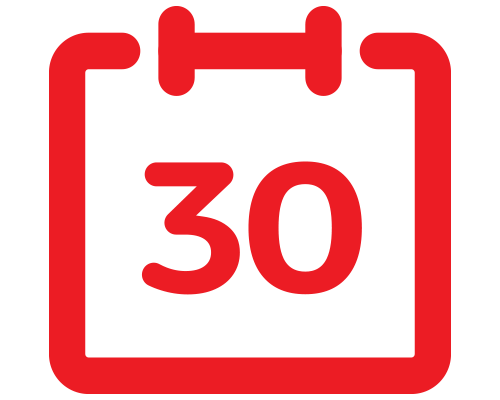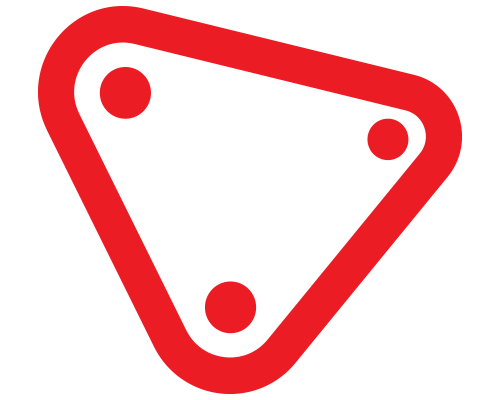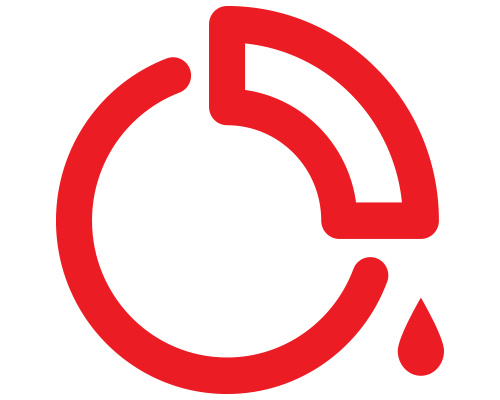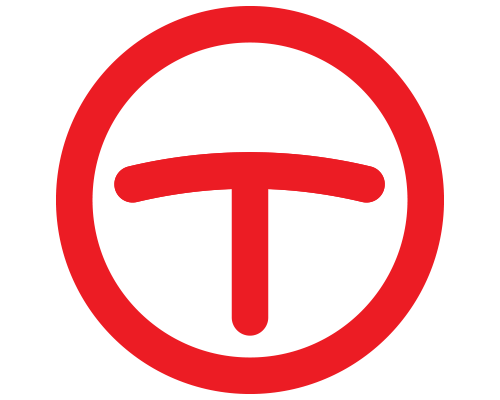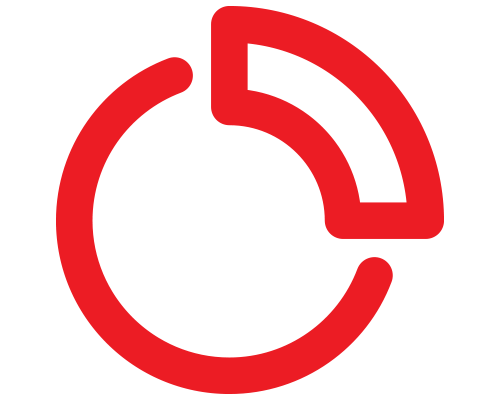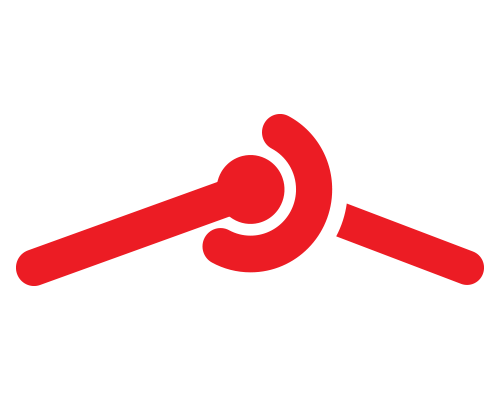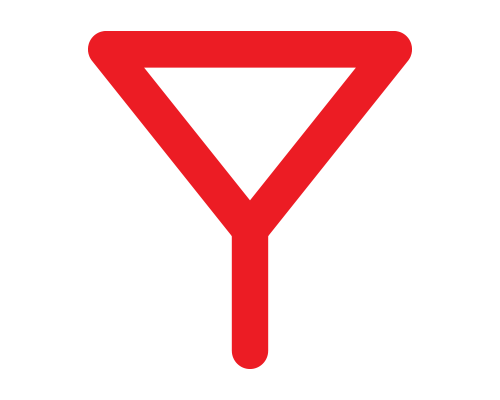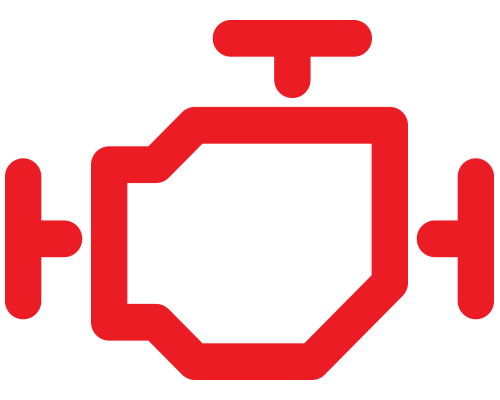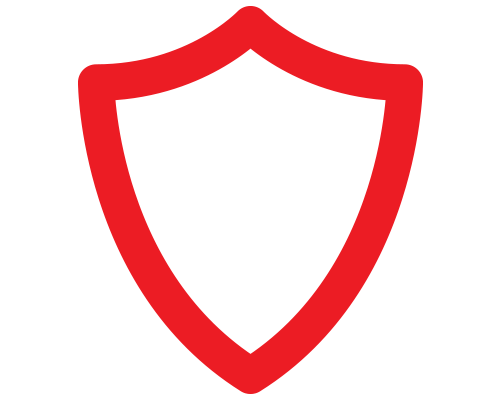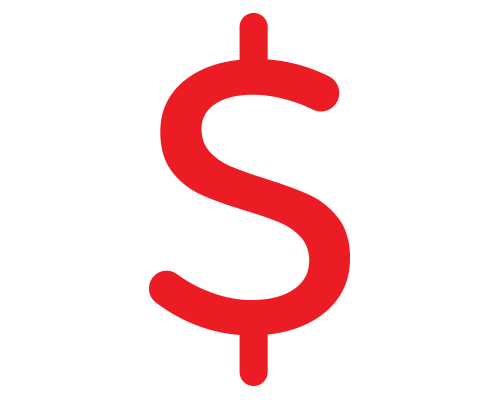 Handy Hints: Saving Money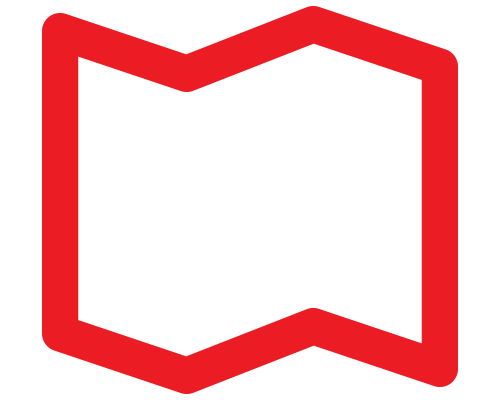 Handy Hints: Holiday Motoring