Auto Care Hints & Tips
At Belmont Motor Repairs we are happy to answer any questions you may have regarding servicing and caring for your vehicle and service intervals.
We have written these 15 auto care handy hints and tips for you to learn more and care about your car.
From saving money, preparation before holidays to helping your choice with buying a used car, we care for your car.
And please remember to call us if you have any questions about the content here or if there is a topic we have not covered.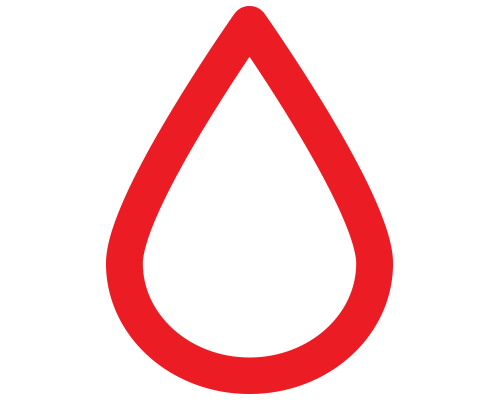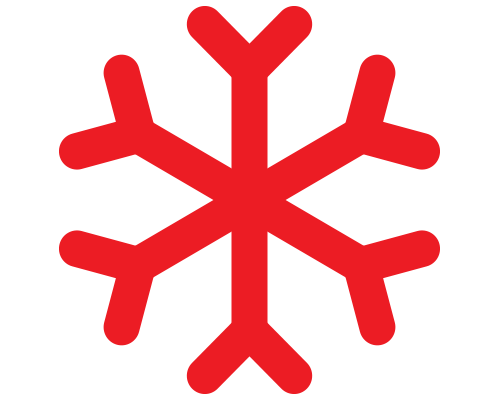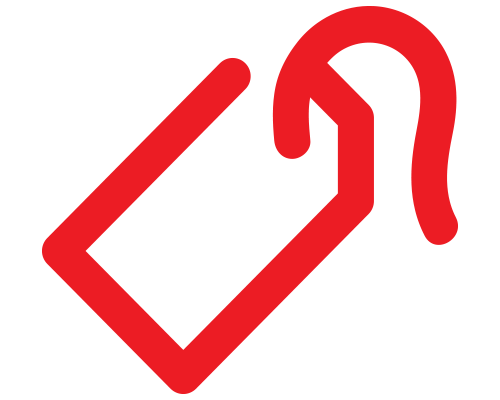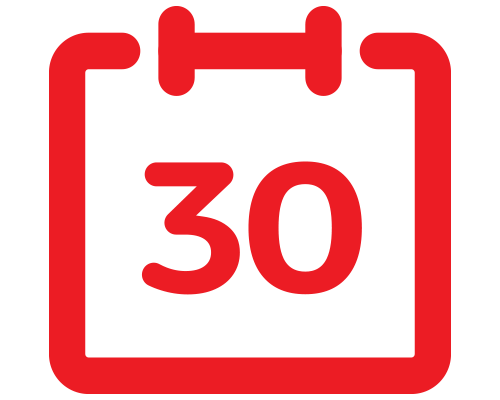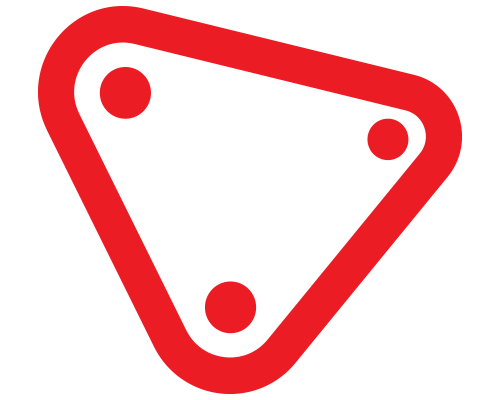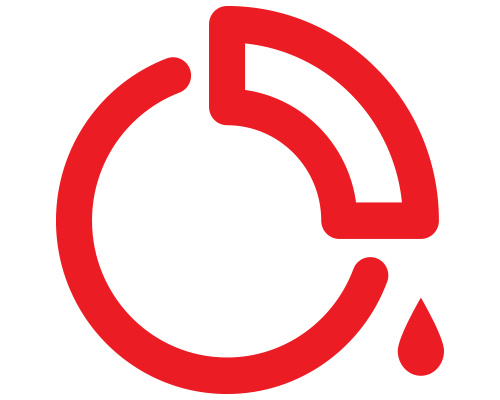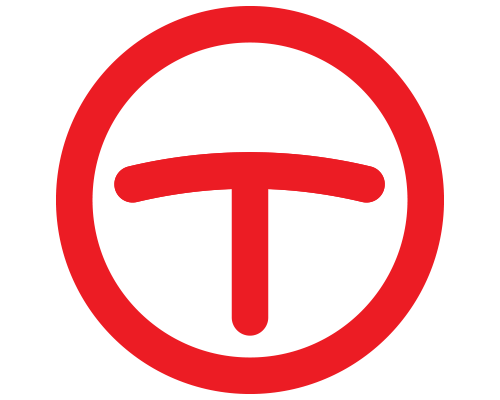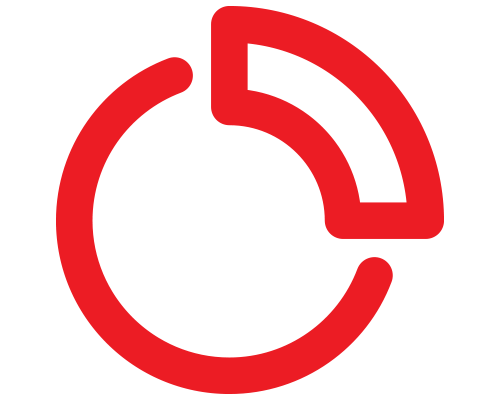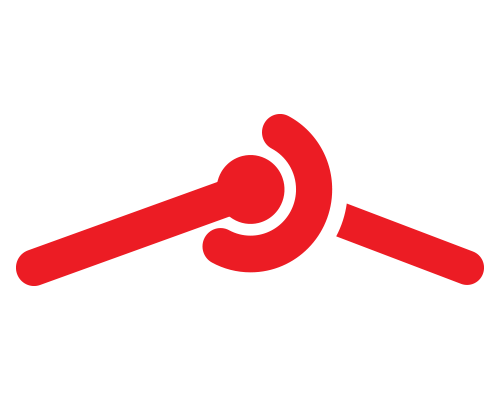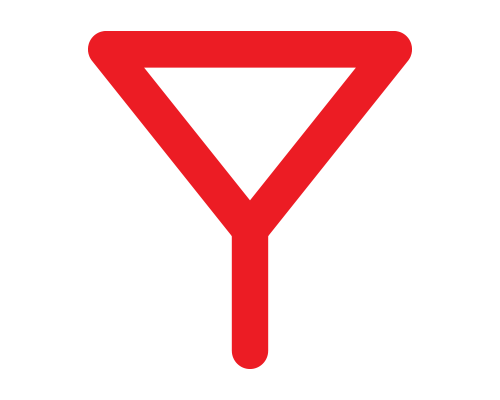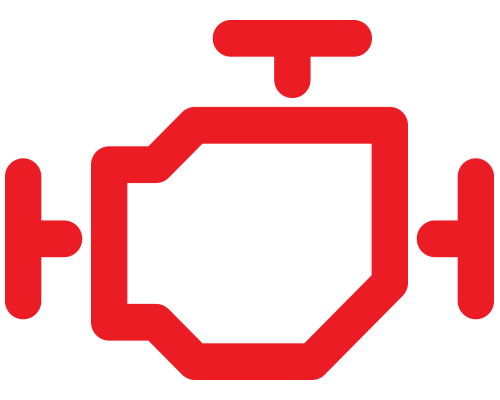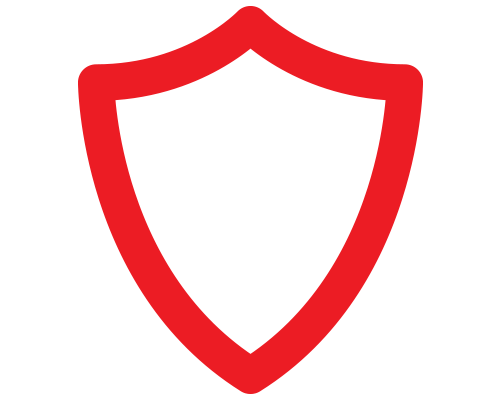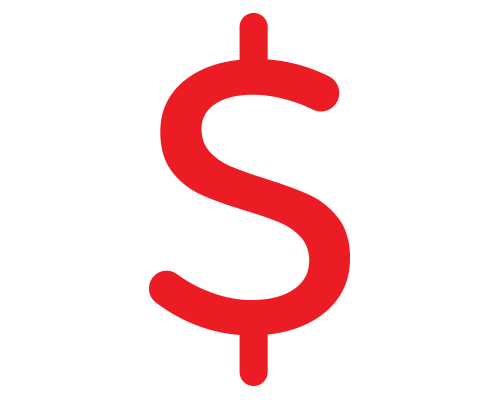 Handy Hints: Saving Money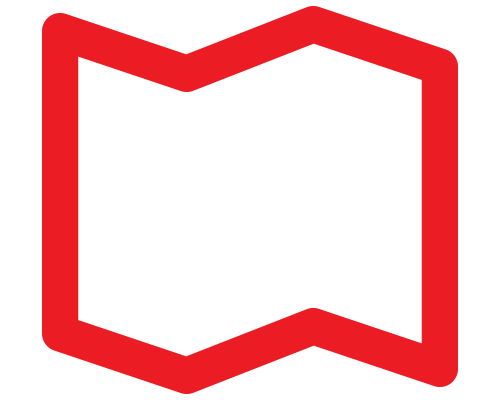 Handy Hints: Holiday Motoring