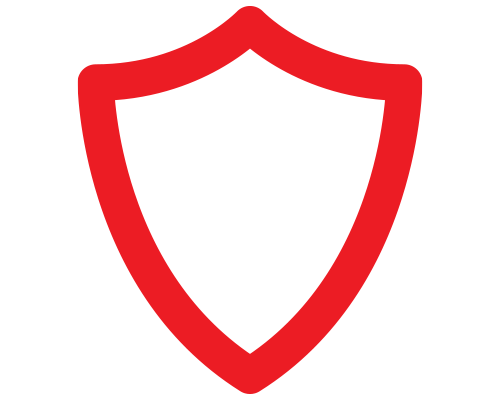 Log Book Servicing Enabling New Car Warranty
New Car Franchise Dealers cannot maintain a monopoly on "Log Book" Servicing. Nor can they suggest that new car warranty is void if service is carried out by other than the New Car Franchise Dealer.
At Belmont Motor Repairs, we carry out Log Book Servicing to or above manufacturers specifications.
Our technicians are trained in late model technology through our AUTOTECH Training Clinics, and online encyclopaedia.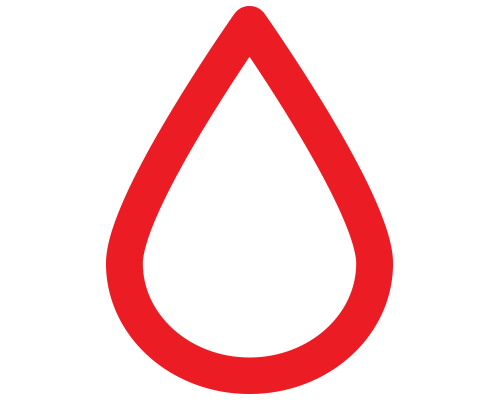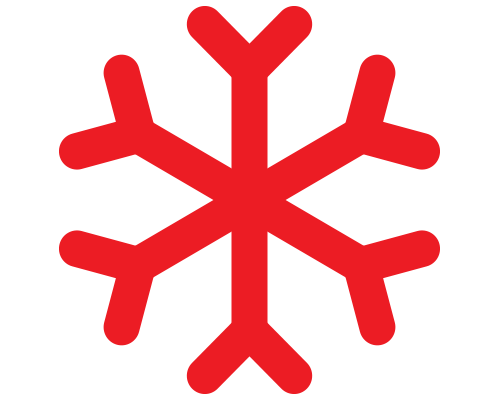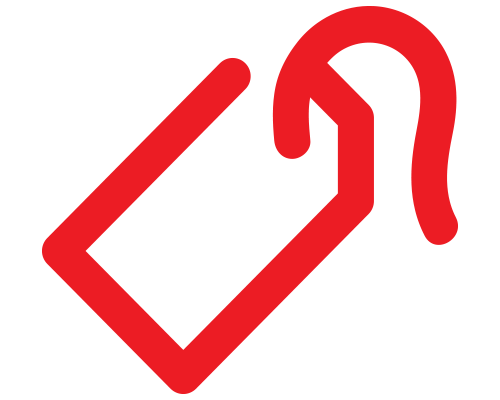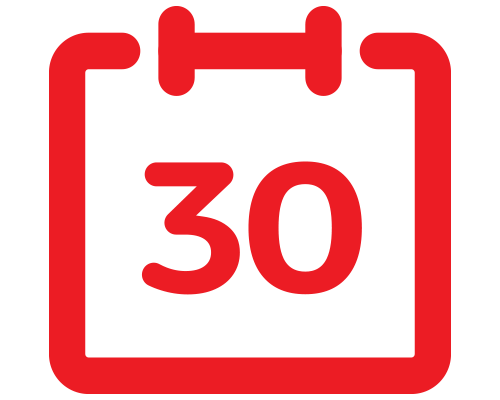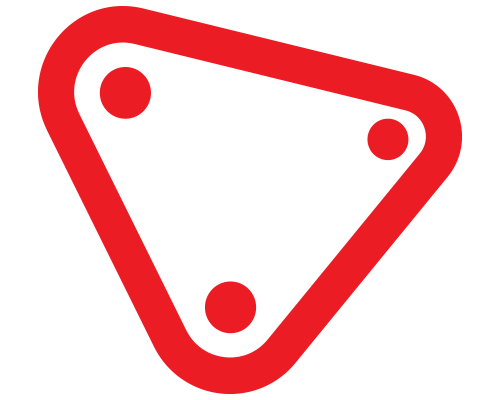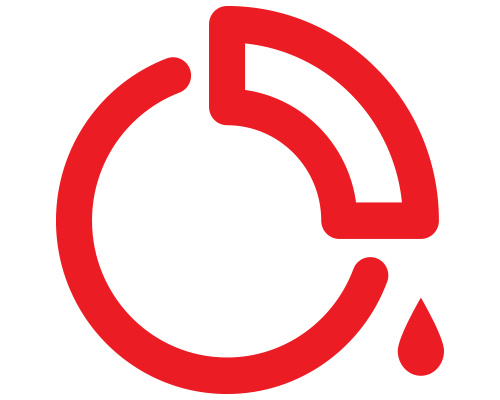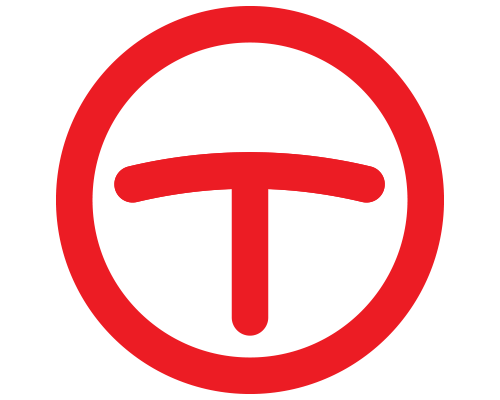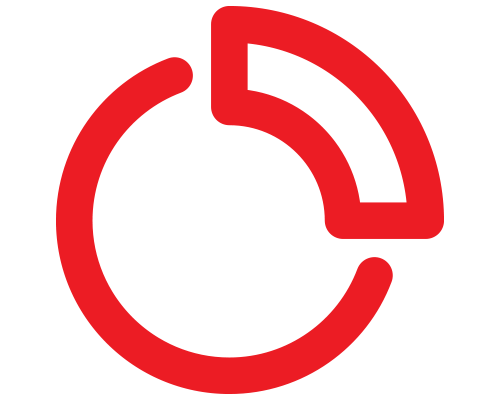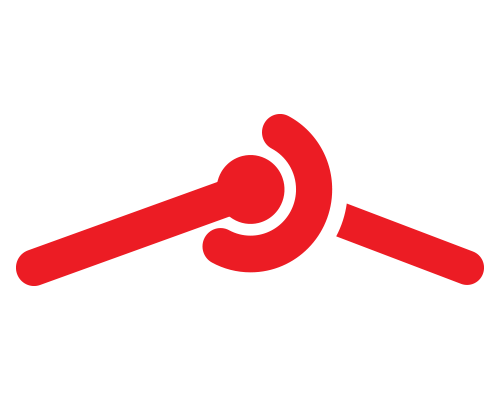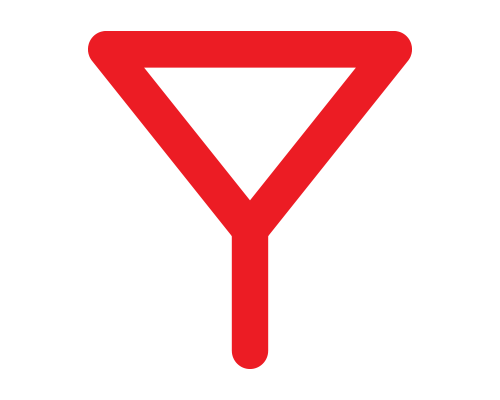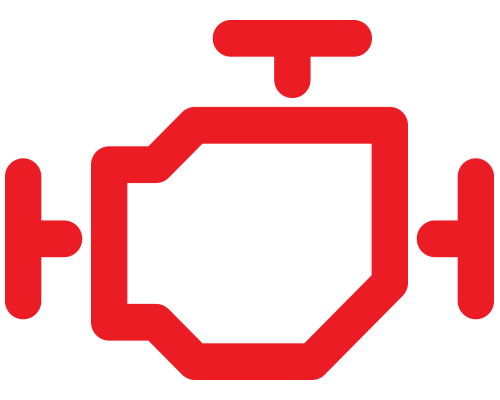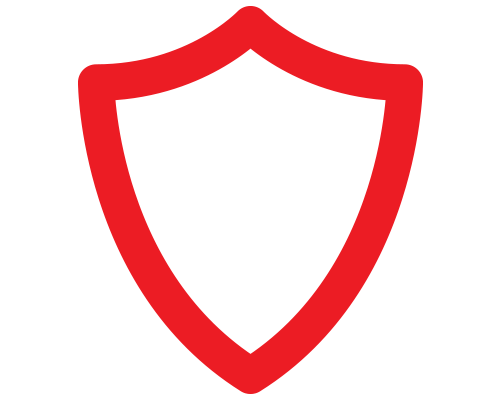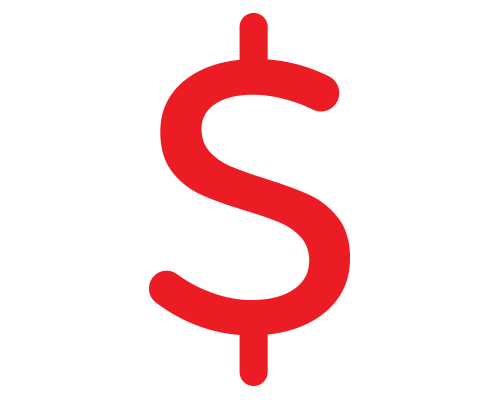 Handy Hints: Saving Money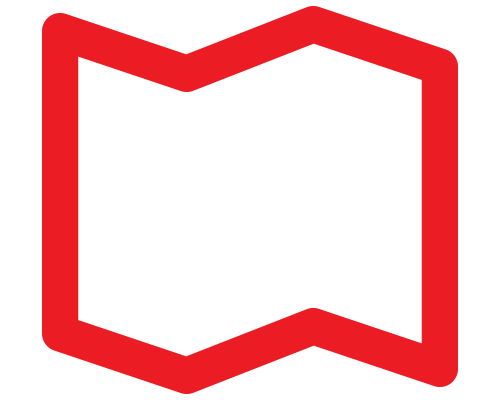 Handy Hints: Holiday Motoring