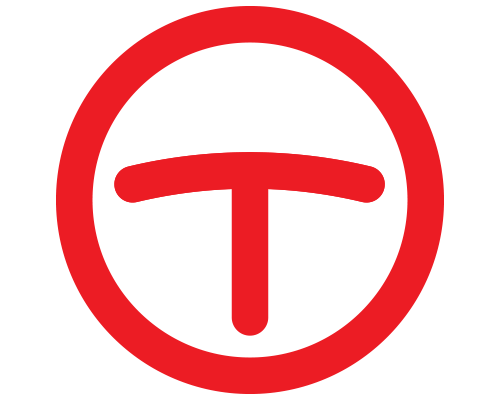 Smooth Steering is Powerful Steering!
The most common form of faults with power steering systems is either the power steering rack, power steering box or the power steering pump.
The single largest cause of first and subsequent power steering failure is a worn pump.
Not only do worn pumps operate inefficiently, they also contaminate the steering hydraulics with metal particles, which are the cause of damage to components in the system such as:
Fluid seals
Scored shafts
Scored power bores
Sticky valves (Resulting in partial loss of power assist)
To ensure reliability and longevity of your power steering system we recommend a pump replacement whenever a new rack or box is fitted. We also recommend the installation of a quality filter to protect your steering system. Remember to have your power steering serviced every 12 months or 20,000 km to ensure continued reliability of your power steering system.
Please ask about our 3 year, 100,000 km warranty on quality endorsed APS products.
We are happy to answer any more questions you may have regarding Power Steering repairs.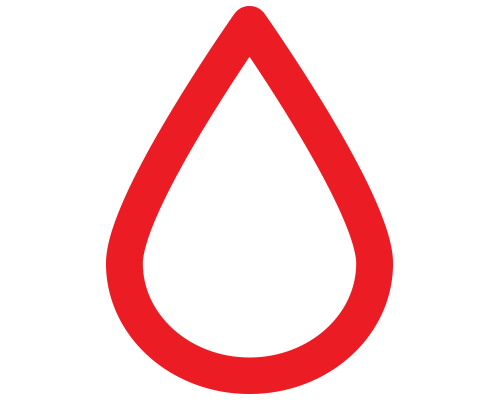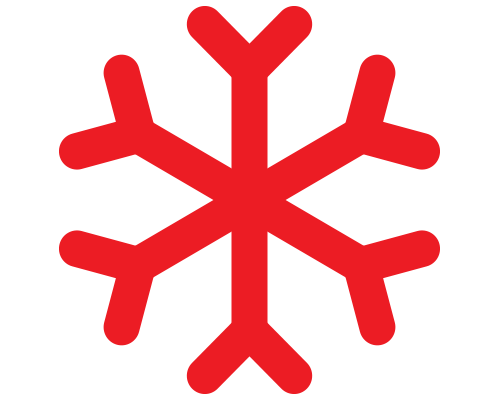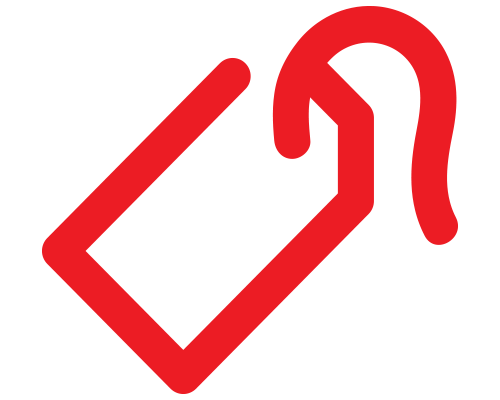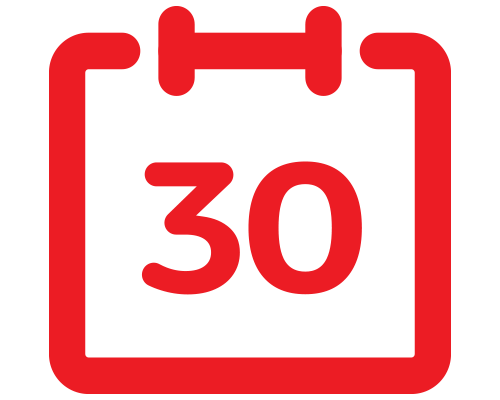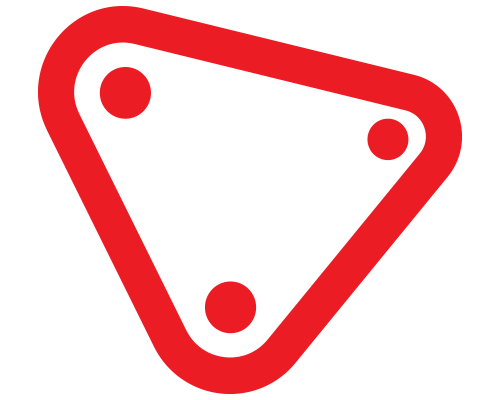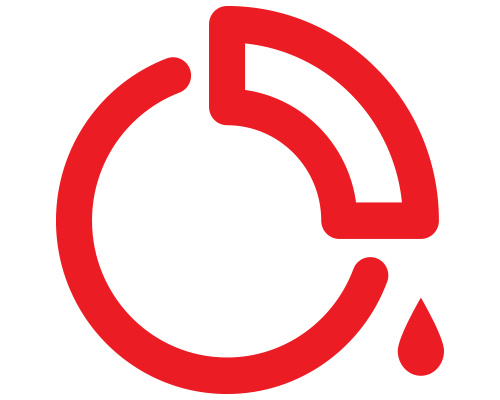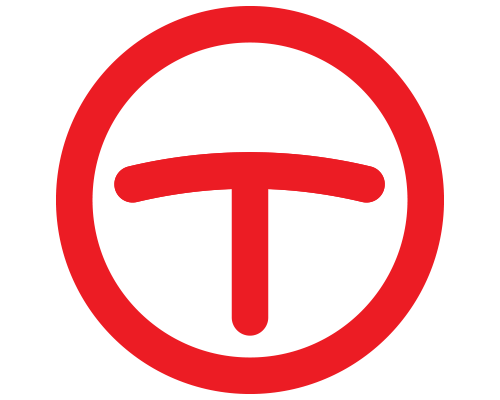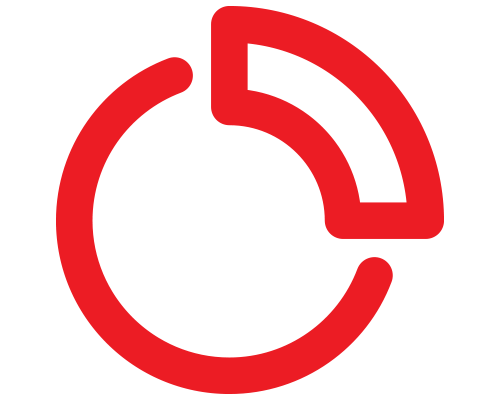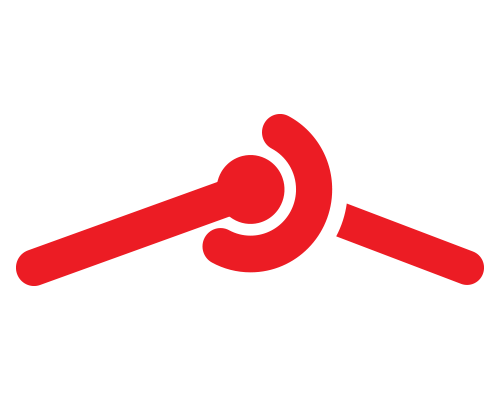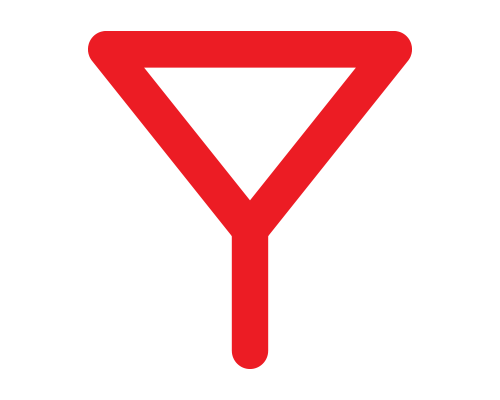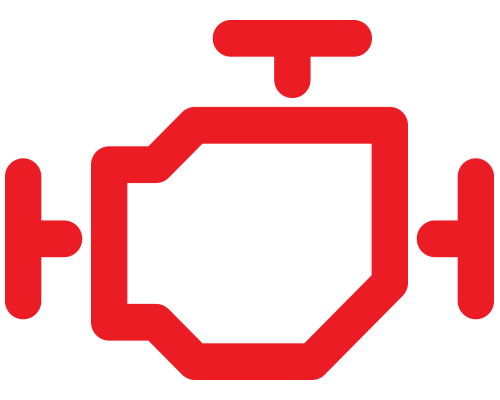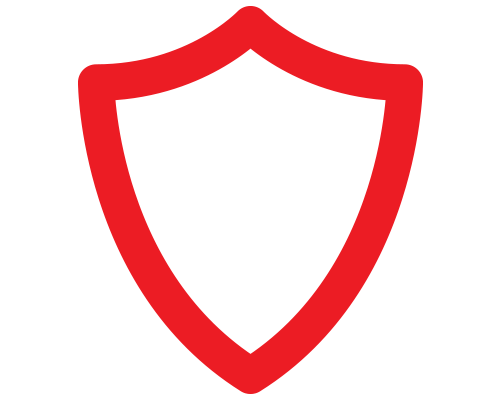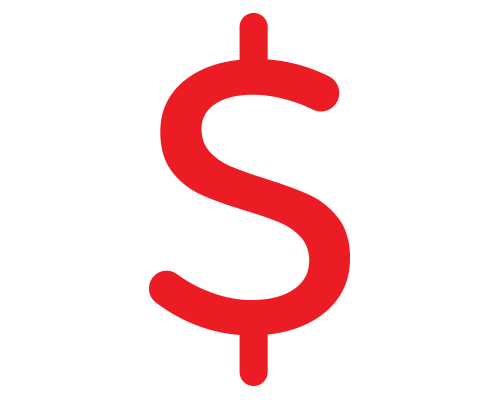 Handy Hints: Saving Money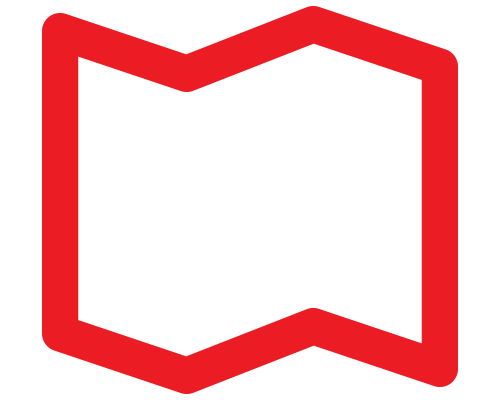 Handy Hints: Holiday Motoring