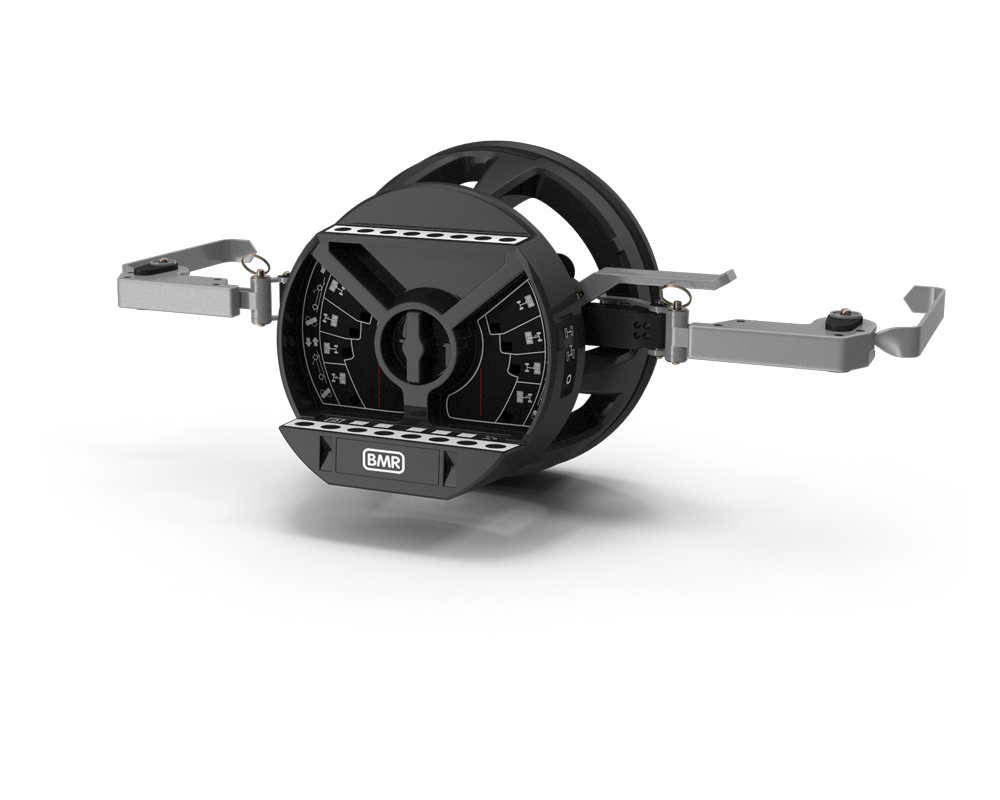 Re Aligning Your Journey.
A Wheel Alignment is measuring and then positioning the wheels of your car in a way that ensures the least amount of wear for your tyres.
Correctly set to your vehicles specifications it will extend the life of your tyres, be safer to drive and improve handling and fuel economy.
A Wheel Alignment is recommended when:
Tyres are being replaced
Hitting a nasty pothole or kerb
If your steering wheel isn't straight
If your vehicle wanders or pulls either side on a straight road
Each vehicle has different specifications for measuring alignments and at Belmont Motor repairs we have all the reference material available to ensure that your vehicle is aligned with the best possible results.