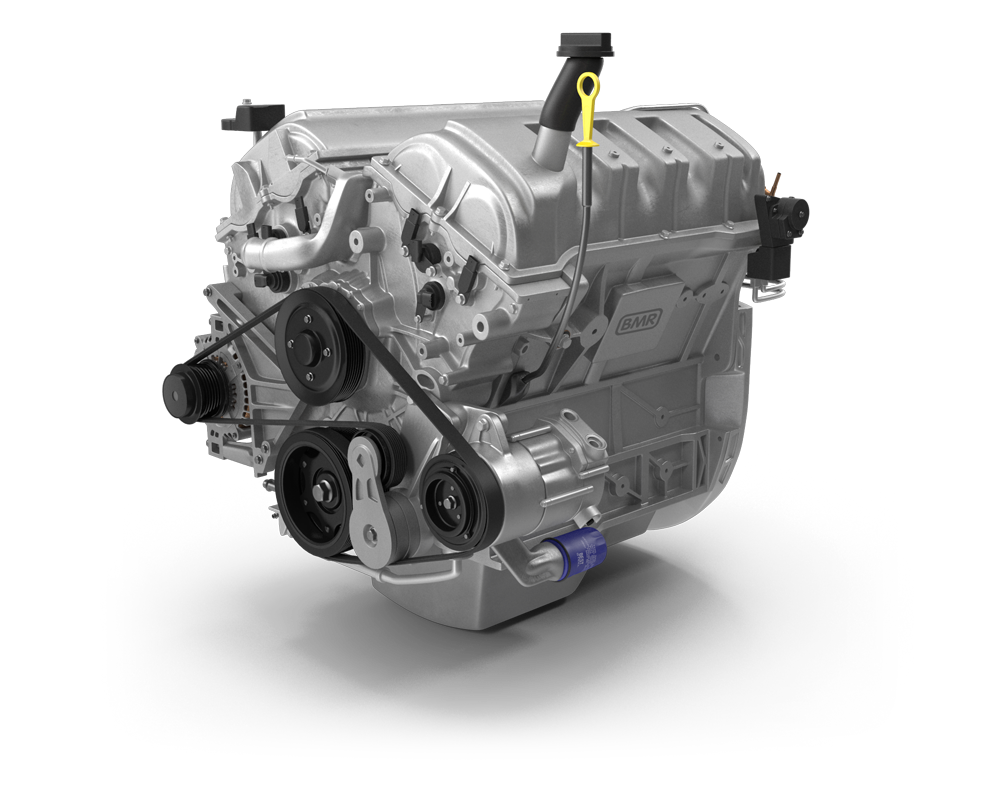 For fuel economy & performance.
Fuel injectors are easily clogged. It can rob your engine of fuel economy and performance and greatly increase exhaust emissions. The opening at which the fuel injector mists into the combustion chamber is approximately the same width as a human hair. Varnish is the name given to the sludge build-up which causes a restriction in fuel flow to the injectors which ultimately reduces your cars performance.
This can cause cold start problems, hesitations and the engine to miss.
BMR can remove the injectors and service them to regain that "as new" feeling and performance.